Welcome  
"We Specialize in Creating Unique Animal Environments & Breeding Healthy, Hand-Fed Pet Quality Pacific Parrotlets."

Aquascape Designer
Small Bird Breeders
 We breed hand raised Parrotlets and Song birds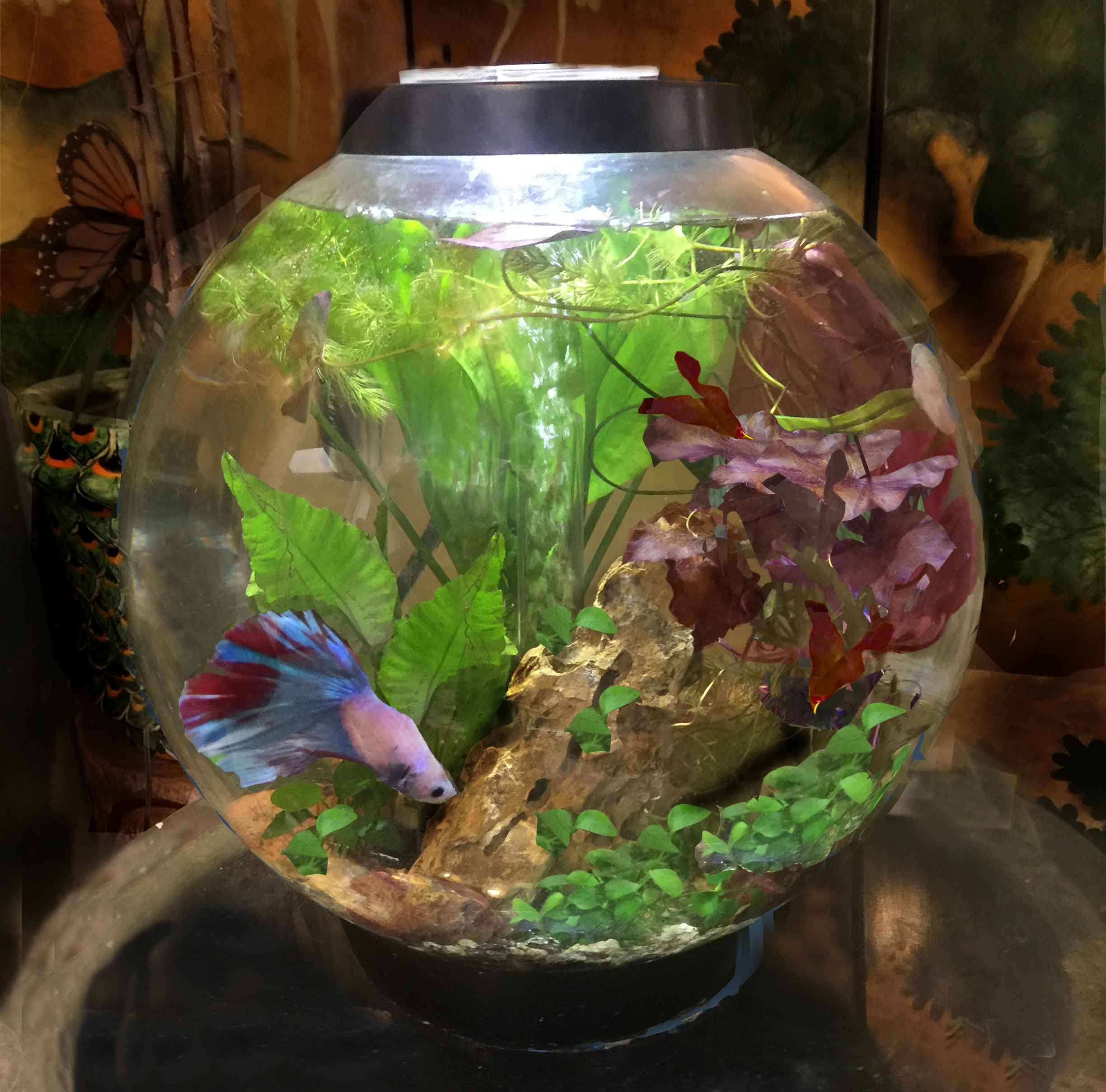 AquaScape & Vivarium Design
Animal Environment 
  We custom design Aviaries that resemble a piece of art. Or dress up your old ordinary cage with one of our custom clip ons.
Fish & Plant Stand Design
The Aqua Trio Stand for 3 Aqurium vases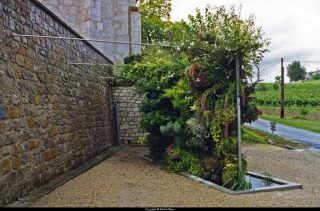 Vertical Wall Designs
Reviews
Let's show off what people are saying about us!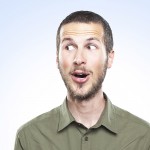 Very Impressed With Their knowledge
Definitely The Best Aquarium Ever
I Would Recommended Them Thoroughly
Fast & Professional Customer Support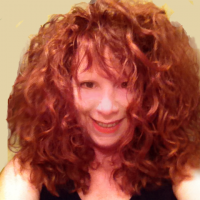 Laura Powell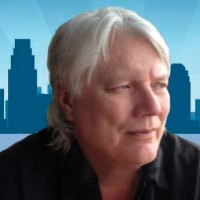 Ted Powell

Our Location
We are located in the Ojai Valley, Ventura County, California. If you are interested in meeting with us please fill out the contact form or email us at outonalimbexotics@gmail.com